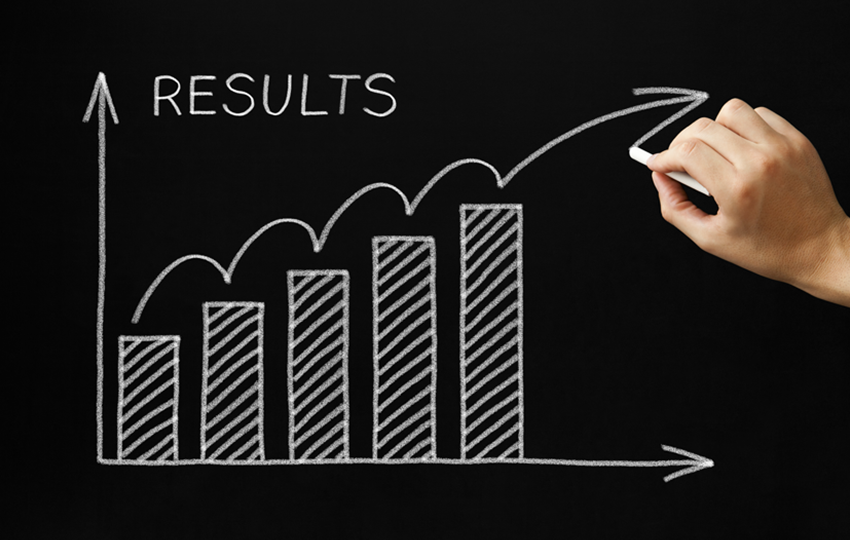 It is impossible for business leaders to achieve their goals without the help of other people. Leaders must choose a mission for their organization that provides deep meaning to the lives of their employees. People will do the right thing if a culture encourages them to act in ways that further that mission. Getting results isn't always about grand gestures: the right words can make all the difference.
      Rather than like, recommend.
Forceful words are known to boost listeners' attention span significantly. Studies have shown a 32 percent increase in a listener's actions when reassessing and using recommendations. When you form a request, using the word because followed by an explanation has increased the conformity rate by 50 percent. (Cohan, 2023)
Delegate roles of authority.
Leaders play an enormous role in everyday life. Leaders create considerable differences, whether in the classroom, workplace or household. Assigning roles tends to promote productivity. When asking for help, instead of making broad statements requesting assistance request a person be a leader with a defined part of a project. A leader should ask themselves not what they should do but what they can do. There are always creative approaches to completing tasks, and with opportunity and leadership, the interest is much higher.
Speak without the possibility of failure.
Confidence is the prime factor in having charisma as a leader. When leaders direct with certainty, the doubtfulness of followers lessens. Jonah Berger, a Wharton professional, suggests that people enjoy financial advisors who display optimism and certainty. Unfortunately, "that confidence outstripped advisers' actual results." (Berger, 2023) While sometimes extreme confidence can exceed honesty, it is essential to find a happy medium.
Be specific, and avoid a canned response.
People are not open to leaders who use canned responses. This is due to people wanting problems solved immediately. When leaders use concrete language, much more assurance and consideration are given. Rather than, "I will take a look at it," people want to hear, "I will solve this problem right away." The confidence and transparency of the leader skyrocket just by changing the response. Transparency between employees and leaders will promote communication and benefit the business as a whole.
Ask for help or additional information.
Asking the right questions can make all the difference in making people feel important. When creating follow-up questions, it shows interest in what people have to say. Follow-up questions can be anything from further recommendations to "What did you like best?" or "What was most interesting to you?"
With the use of these five words in your leadership, you'll be able to lead people to success in a more effective manner.
Berger, J. (2023, April 8). Finding Words That Get Results. The Wall Street Journal. https://www.wsj.com/articles/finding-the-words-that-get-results-c16a9bd1?mod=hp_listb_pos1
Cohen, P. (2023, April 12). 5 Word Choices That Get Results. Inc. https://www.inc.com/peter-cohan/5-word-choices-that-get-results.html