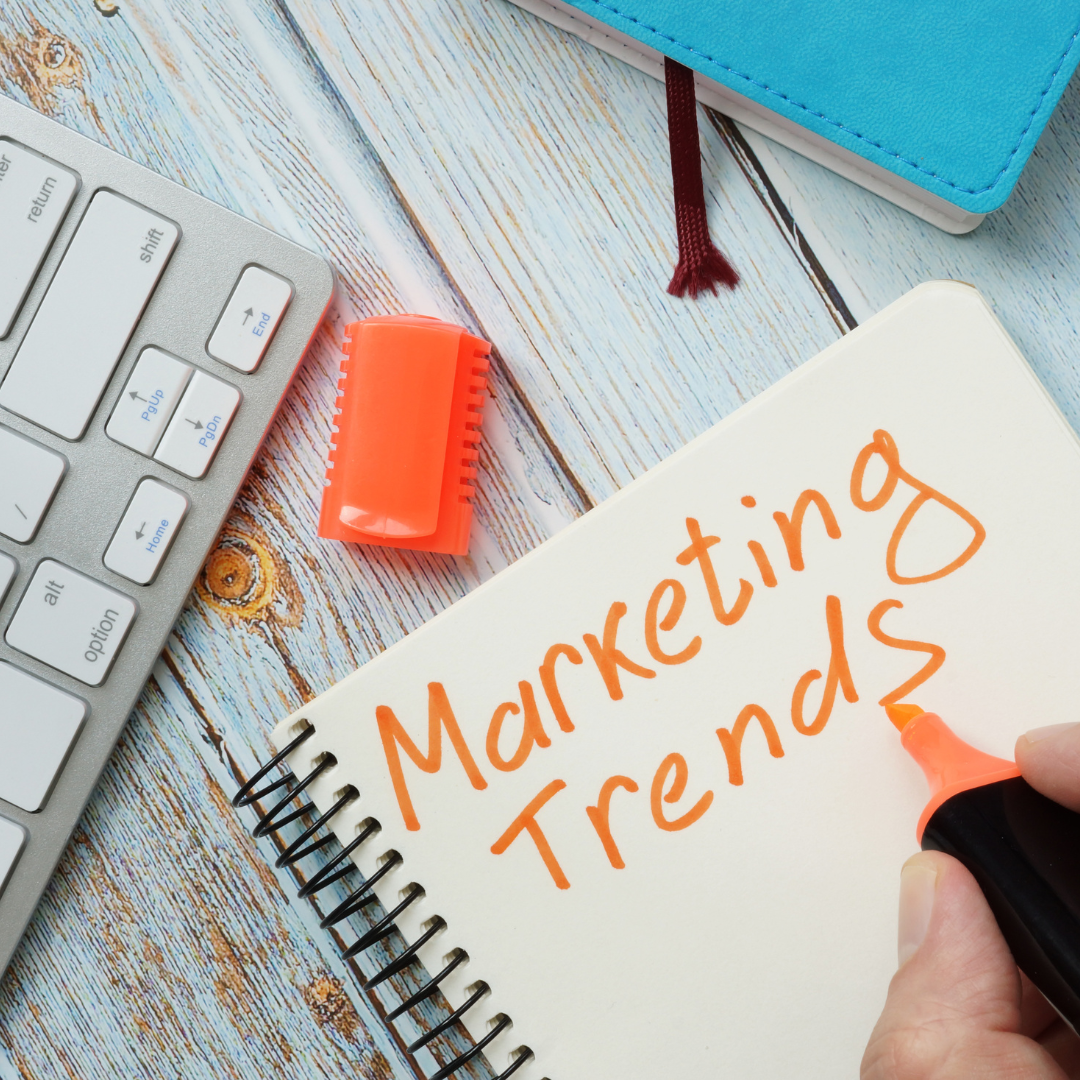 blog, Communications, JPE, JPrutzman, JPrutzman Enterprises, marketing, Media, Social Media, tips, Trends
Business, Social Media
By JesPrutzman
Welcoming the New Year means embracing the latest digital marketing trends. It's important to continuously track trends to stay ahead of the curve. In 2023, marketing personalization is one of the biggest trends to look out for. Personalized marketing will become more critical as businesses want to grab customers' attention. Due to all the market competition, customers demand a more personalized experience. To do so, companies need to collect as much data as possible on their customers and use it to their advantage. This means no more one-size-fits-all marketing campaigns. It is no longer enough to create effective campaigns; businesses need their content to be relevant to what customers are searching for and their preferences and behavior.
Improving user experience on your business' website is the next vital trend to incorporate into your marketing strategy. A website that stands out among competitors is a significant factor in attracting customers and maintaining their attention. Websites can make or break your relationship with consumers, as a poorly functioning and designed website will push them away. Optimizing your website for mobile use is even more important since most users use their phones to browse websites. To improve your website increase video content, add voice-activated interfaces and include animated elements to intrigue customers.
Digital marketing outsourcing is predicted to soar as businesses realize they can't do everything. Regardless of company size, big or small, they will benefit from outsourcing. A lack of proper marketing can hold your company back from opportunities. Outsourcing with the right people and resources will allow you to gain traction over your competitors in 2023.
Implementing these three trends can help you propel your marketing into 2023 and beyond.
https://www.linkedin.com/pulse/8-hot-digital-trends-watch-2023-jennie-lyon-digital-marketing-expert/?trk=pulse-article_more-articles_related-content-card